iHeir Foreign fungal cleaning services_iHeir国外翻箱团队简
时间:2021-03-24 点击: 次
文章简介:
iHeir国外翻箱团队简介 iHeir Foreign fungal cleaning services iHeir has a rich history. The family business that has been active since 1890 in the footwear branch, has concentrated specifically on the reconditioning of consumer goods
iHeir国外翻箱团队简介
iHeir Foreign fungal cleaning services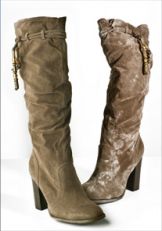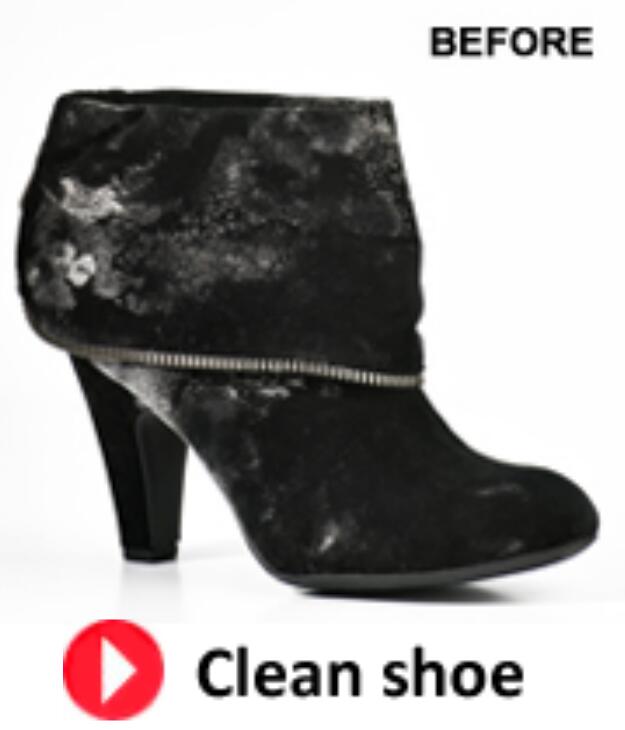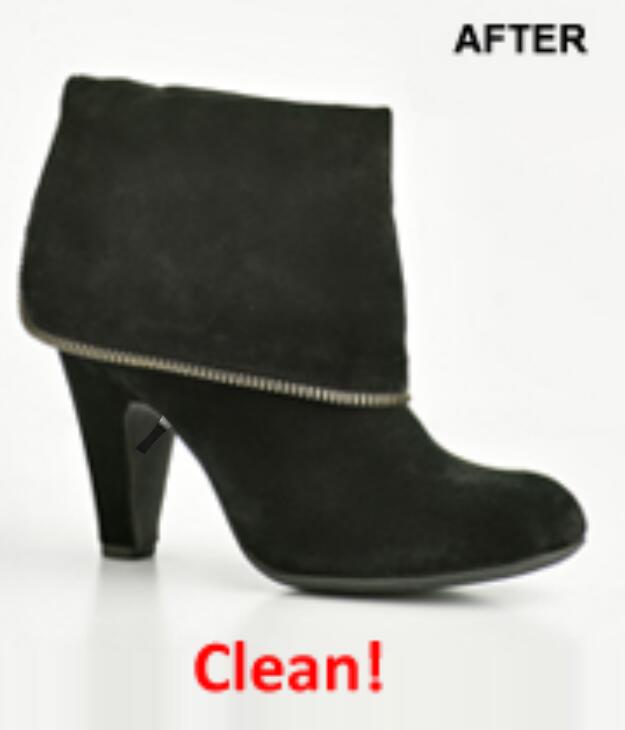 iHeir has a rich history. The family business that has been active since 1890 in the footwear branch, has concentrated specifically on the reconditioning of consumer goods from the Far East since 1980. By working together closely with customs authorities and renowned testing institutions, Erren has become an important link in trade with the Far East.
The competent and flexible employees of Erren are used to working under time constraints and can process large orders in a short period of time. However they never make concessions regarding the quality of the product. Your product was of the highest quality and it will be again after being treated by Erren Recondition.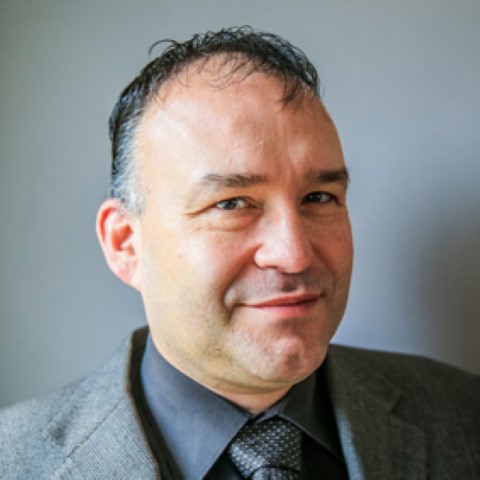 Peter Erren: For 35 years now, our highly qualified team of professionals has been taking care that your damaged products, or those with production errors get repaired as soon as possible. Day in day out, we come up with new solutions for repair, improvement and cleaning of damaged products. We take care that you can deliver and/or sell your products "as usual", protect you from suffering huge losses and take care that nuisances as a result of missed deliveries disappear as quickly as possible.
And yet, there are still companies out there that destroy products with production errors or traces of mold. Most of the time, it is not necessary at all! Think about the pressure put on the environment as a result of that. You work hard on your ecological footprint. We help you achieve your targets. In short: Reconditioning products is a process that is almost always worthwhile. Do not hesitate to contact us at (echol24t@gmail.com) and we will deal with your problem in an adequate and flexible fashion.

Your expensive goods are often exposed to liquids, impurities and unwanted smells throughout the weeks of transport. Since many kinds of chemical substances are forbidden, the products are less mold resistant. The consequence is an order of goods that is not ruined, but is unsellable. Erren Recondition knows what needs to be done. View our shoe repair process:



Case: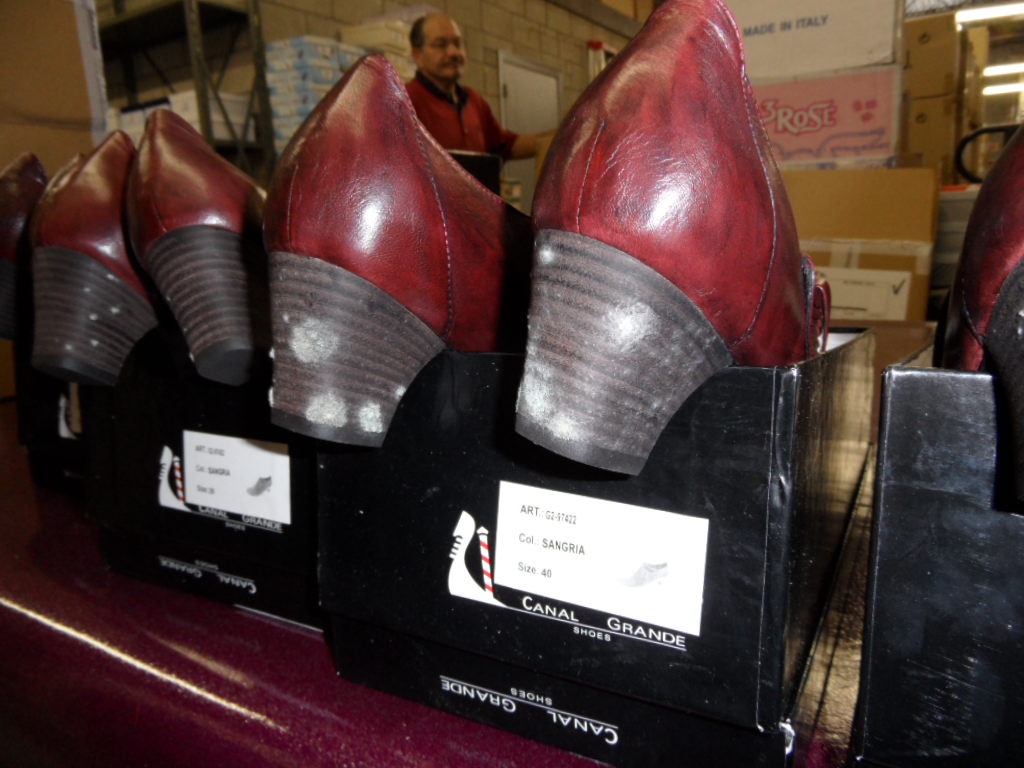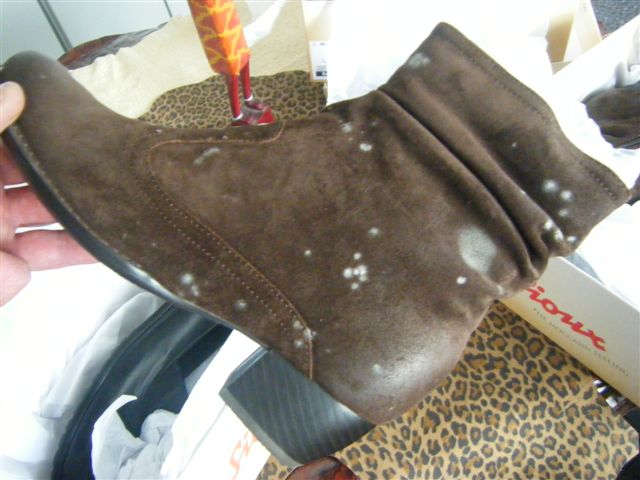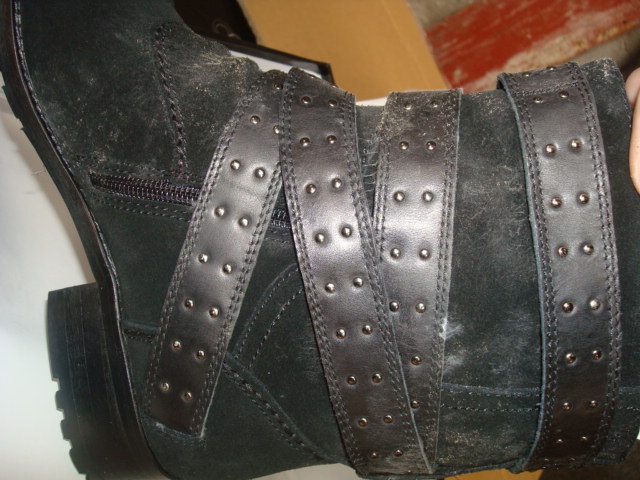 Contact Us:
Perhaps you are a producer, importer or wholesaler and have a problem . Erren Recondition has years of experience, creativity and technical resources required for new, original and appropriate solutions. Feel free to pose your questions. We discuss the possibilities with you.
The American company:iHeir Northeast Center
Add:469 VANDENBURGH POINT RD, GLOVERSVILLE, NY 12078.
Contact:Echol Anadio
Tel:347-5133714
E-mail:echol24t@gmail.com
European companies:iHeir Czech center
Contact:Libor Vojacek
Tel:+420 602 371 114
E-mail:libor686@gmail.com
Our team: